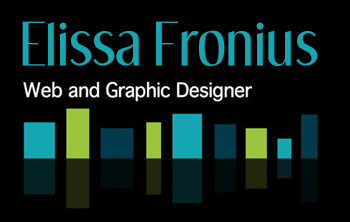 I'm sure everyone says they are great at multitasking, but how many people have earned a red superhero cape for their ability to juggle work responsibilities?

I've spent the last 10 years climbing the ladder at Sun Sentinel. Currently, I'm editor of the paper's Society Scene section where I do it all: create web content, edit copy, decide editorial placement, assign photos, design pages, post to social media and generate email campaigns.

I also head up weekly homepage shifts for Sun-Sentinel.com where I determine content placement and increase engagement with posts to Facebook and Twitter.

I'm a go-to person in the newsroom for assistance with trouble shooting, and I have been given the role of "super user" on many of the company's technological initiatives.

I love producing photo galleries with my "downtime" at work. My favorite to create was "Things every South Floridian should do once." Since published in October 2013, it has generated more than 4 million page views and was the third most viewed photo gallery in 2016.